Road2SwiftUI
Published by @SoNiceInfo at 6/24/2020
Road2SwiftUI shows you what you can achieve with SwiftUI, with code and images.
The code introduced here is designed to be usable by copy and paste, so that it can be used by anyone from beginners to experts.
What's SwiftUI
SwiftUI is a framework for creating Apps provided by Apple.
The best feature is that you can build a UI in a declarative way, just like HTML.
It's still early days and the features available are limited, but if you can get on board, you can easily create Apps.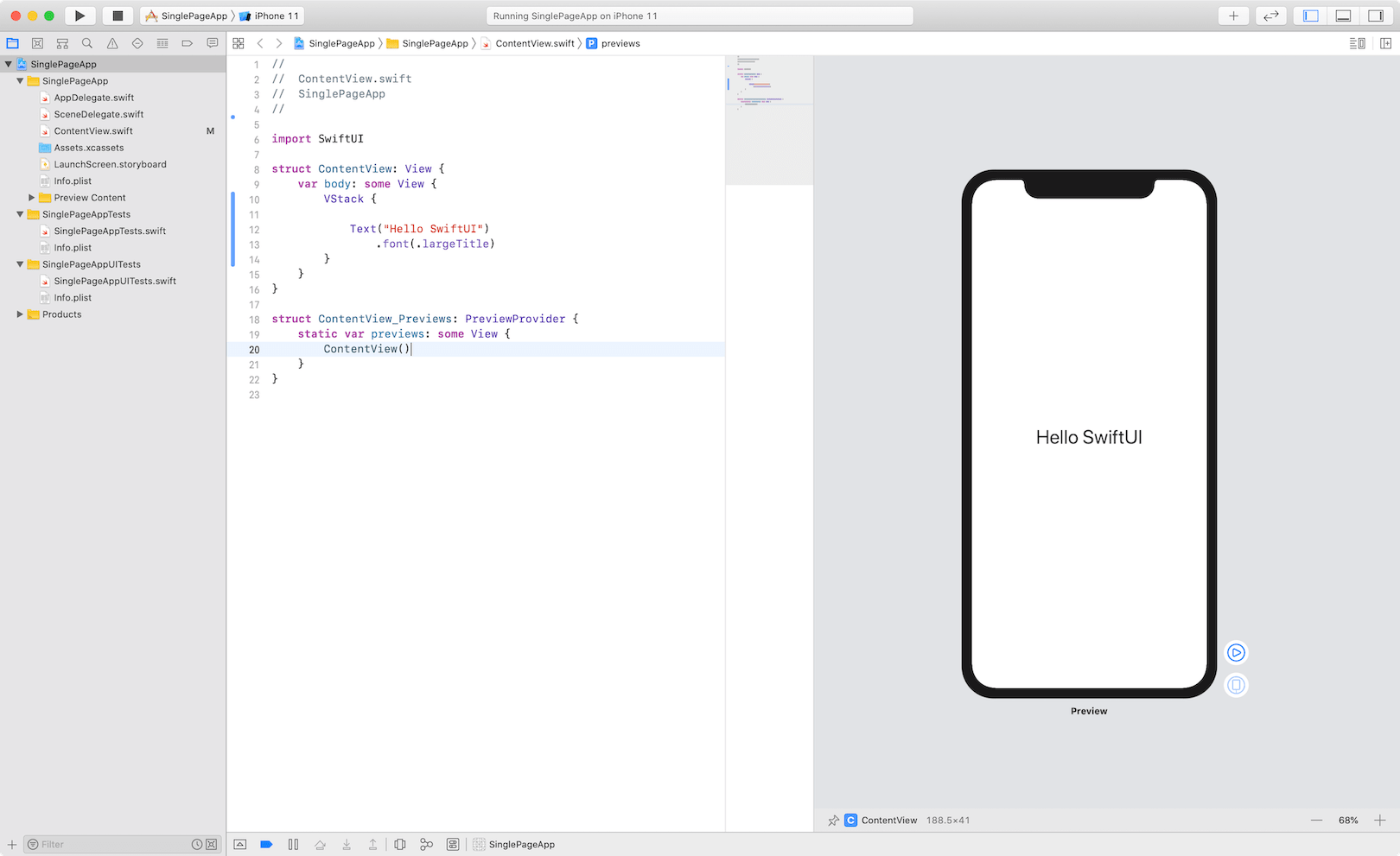 About Cookie
On this site, you'll find Analytics, an access analysis tool provided by Google, and We use AdSense, a content-linked advertising system.
Analytics" refers to the use of cookies, which contain personally identifiable information. It is used for access analysis with a system that collects data without
AdSense" is a service that uses the keywords specified by the advertiser to This system automatically displays ads related to the content.
It is operated and maintained by Google and its content is displayed in accordance with Google's advertising standards It is.
Advertisers include individuals. The advertiser and the operator of the linked website are responsible for the content displayed.
Road2SwiftUI is not responsible for its content.
These inquiries about Google's "Analytics" and "Adsense and more information on http:// See www.google.co.jp.

Disclaimer
While we have tried to provide accurate information on this site, we do not believe that the information provided is accurate. We will not be held responsible for any loss or damage caused by the information and links in this Please be aware that this is not a good idea. Also, all impressions are the author's personal impressions and are not intended to prove the exact effectiveness of the product.